Main content starts here, tab to start navigating
Great Food. Great People
The goal of our family-owned and operated establishment is to provide our guests with an enjoyable dining experience in a comfortable atmosphere.
A great dining experience starts with great food. Our menu is designed to be approachable, unique, and dynamic to fit the dining patterns of our guests. At Buckley's, every customer is treated like an old friend, whether it's their 1st or their 100th time in.
We look forward to getting to know you. Cheers!
Born out of a lifetime of experience and a passion for striving towards all aspects of culinary excellence, Buckley's Restaurant & Bar was established in 2006. We are a family-owned, operated, and occupied business that strongly believes our ties to the guests we serve, the people who choose to work with us, and the neighborhood we support combine to create something very special.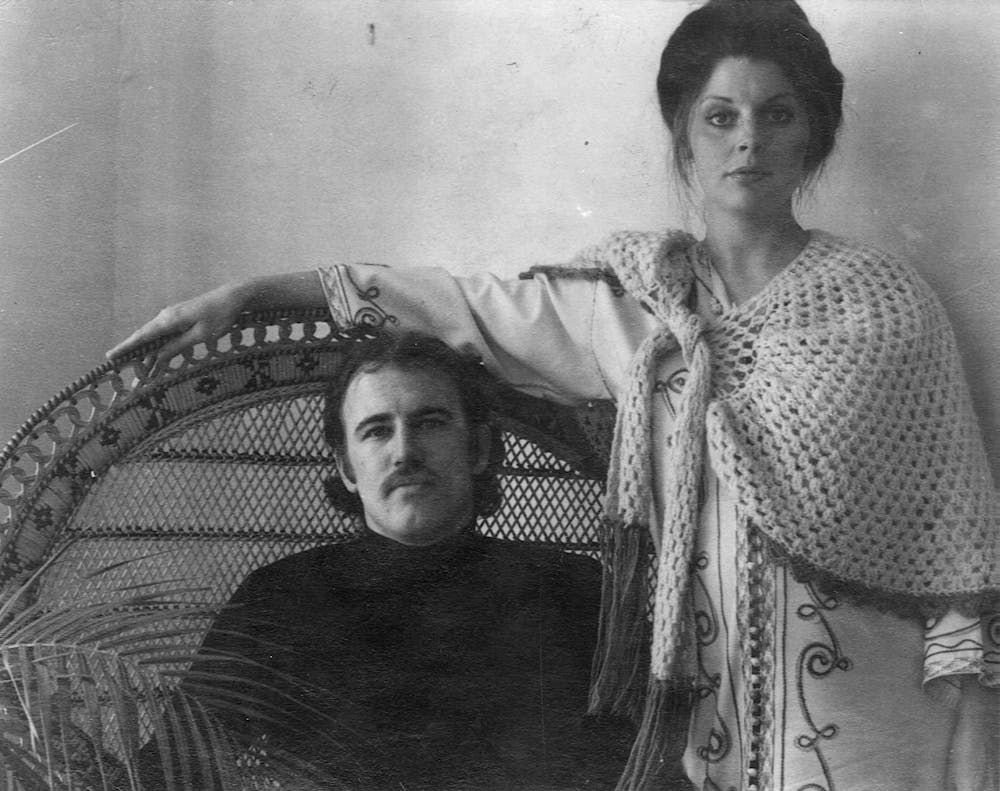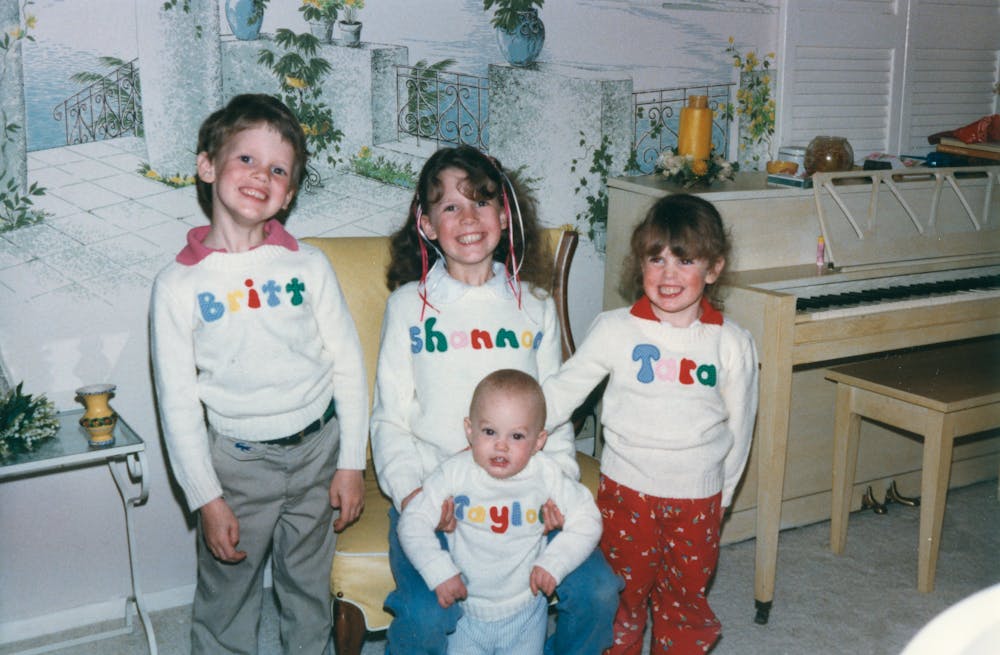 Mike and Pam Buckley, an East Coast transplant and Milwaukee native, respectively, bring their many years of restaurant experience to the establishment. Their passion for the industry has been passed down to the next generation. With the help of their 4 children, and the support of their extended family members, Mike and Pam have been able to both establish and grow Buckley's into the unique and special establishment that it is today.